BTCGOSU thanks Twitch streamer TXSLOTADDICT for a great six months
About six months ago, we announced our partnership with Twitch gambling streamer TXSLOTADDICT and while we were optimistic that our cooperation would be nice, we would not have imagined it to be as great. TXSLOTADDICT has not only been a great person to work with, he has become a friend, which is rare in our space.
This goes out directly to you TXSLOTADDICT: Thank you for being such a great streamer, thank you for being such an awesome person and thank you for still holding on to us! THANKS for everything GOSU! We are proud to be featured on your streams!
Follow TXSLOTADDICT on Twitch
If you have not done so yet, make sure to do so ASAP and follow TXSLOTADDICT on Twitch. TXSLOTADDICT still streams at least 3x per week and you will have a hard time finding another gambling streamer like him. Just watch his streams and we are sure you will agree.
TXSLOTADDICT still plays mainly on Chips.gg and what we love the most about him is the fact that he really cares about his audience, trying to give back as much as possible and always being available for his community.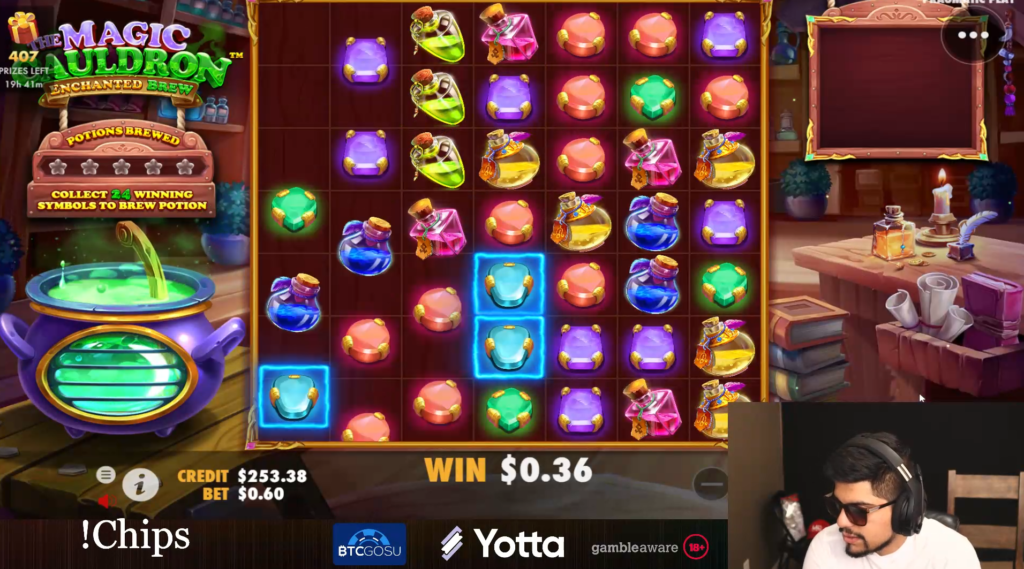 TXSLOTADDICT Twitch Channel: https://www.twitch.tv/txslotaddict
Here is a pretty "early" video by TXSLOTADDICT, check it out and see for yourself why we are so happy to be featured on his streams (and even more importantly, him being a part of our community):
Thanks again TXSLOTADDICT, BTCGOSU is wishing you all the best and is looking forward to a great future!
The post BTCGOSU thanks Twitch streamer TXSLOTADDICT for a great six months appeared first on BTCGOSU.